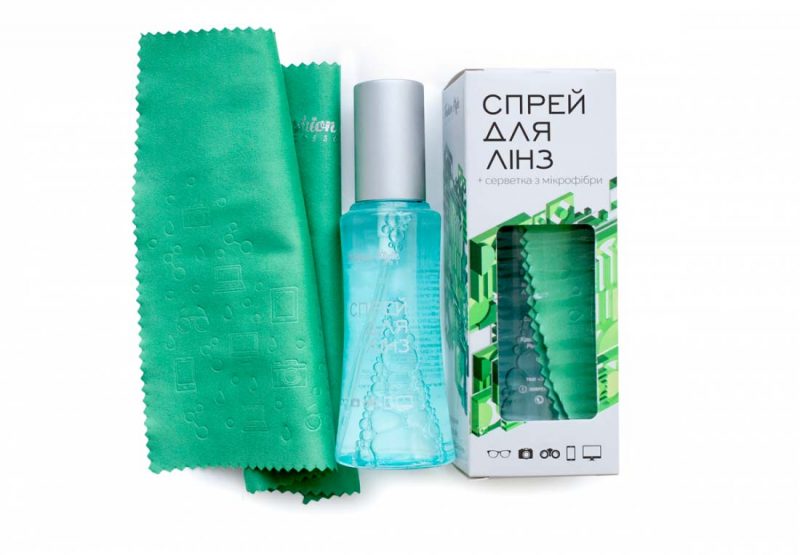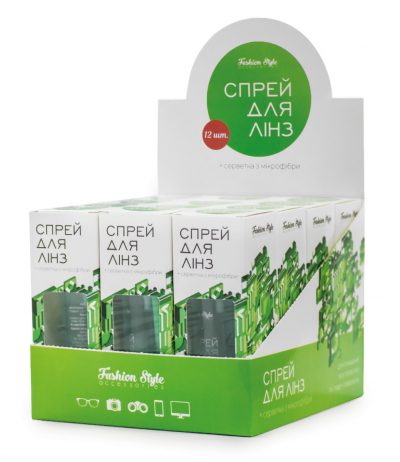 Vendor code
S003
Product description
Napkin made of microfiber, individual from Fashion Style, 15 x 18cm.
This microfiber napkin from Fashion Style goes in a separate package, which makes it an excellent option for a gift, or use as a handout for all kinds of presentations and celebrations.
The bright geometric plot of the pattern of this napkin, for sure, will appeal to buyers of any gender and age.
And, of course, high-quality material of microfiber napkins from Fashion Style will help quickly and easily make lenses crystal clear.