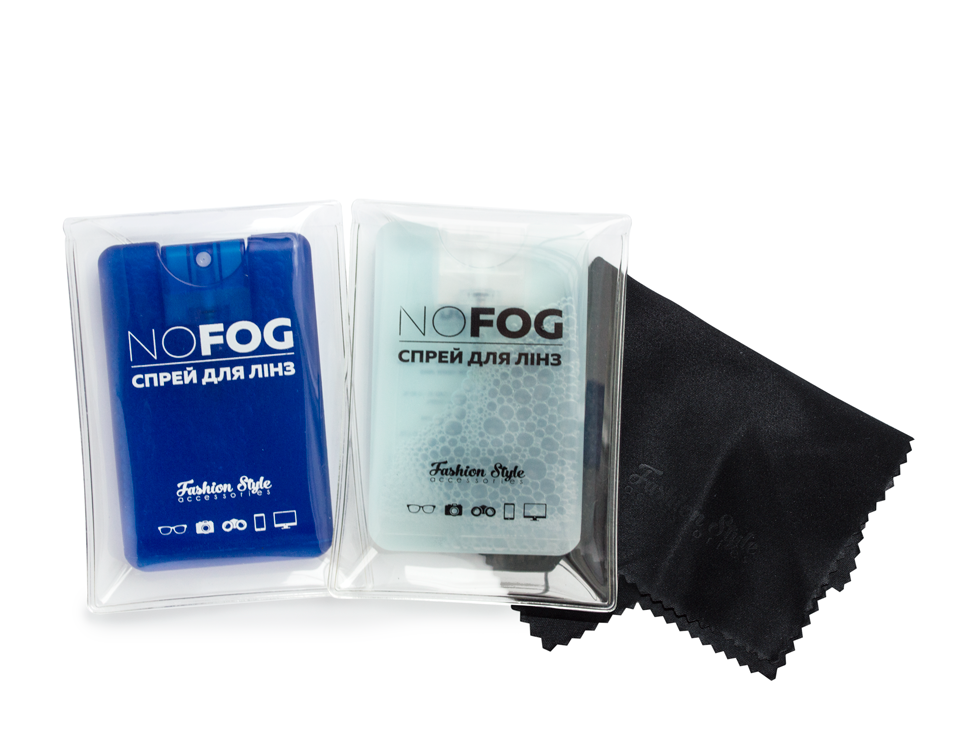 Vendor code
S010
Product description
Spray for NoFog lenses from Fashion Style ™
It is a product in which manufacturers have combined two qualities:
1. Effective cleaning of all types of lenses from a wide variety of dirt: dust, dirt, grease, fingerprints, water and much more.
2. effective protection of all types of lenses from fogging. NoFog effect lasts about 10 hours, protecting the lens in the event of temperature changes, both in the air and in the water !!
NoFog – for clear vision the best solution in any weather.