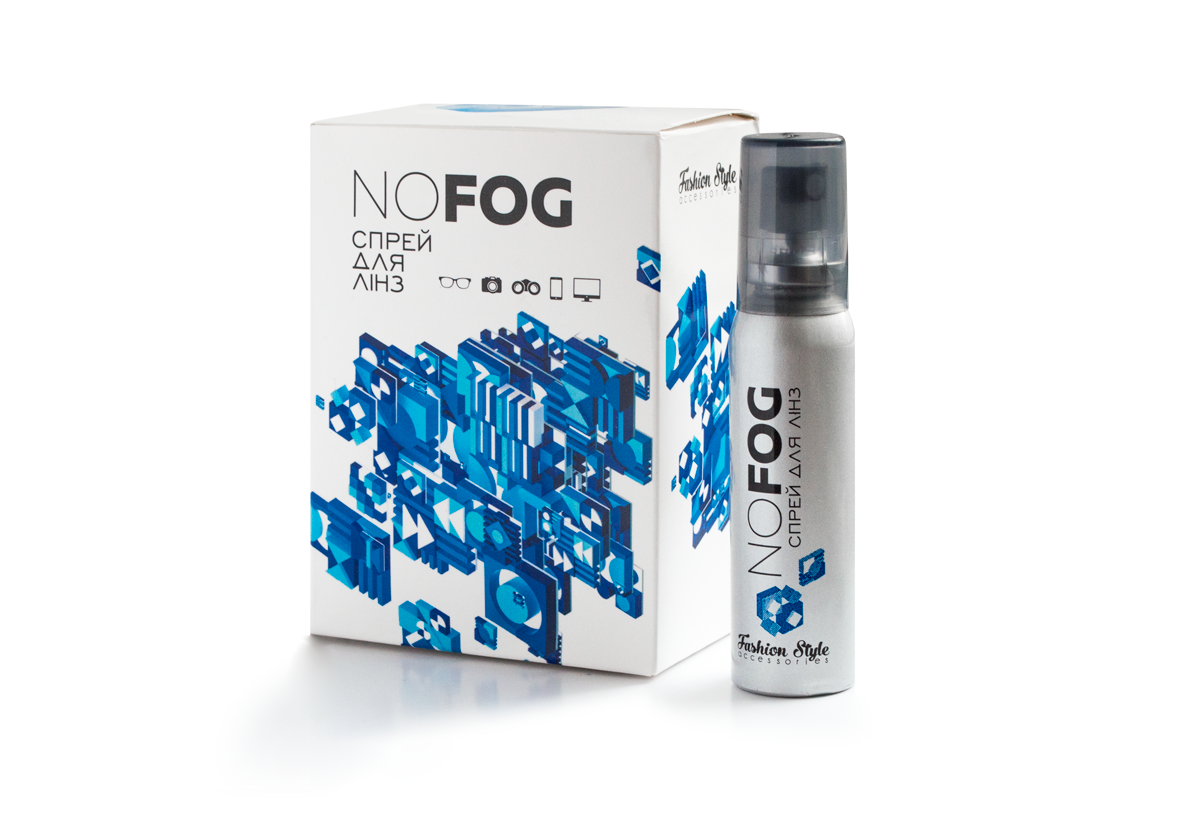 Vendor code
S015
Product description
Spray for the care of lenses NO FOG 30 ml
This spray is designed to effectively protect any type of lens and smart surfaces from fogging. The effect of anti-fogging lasts about 10 hours. And in addition, the spray nozzle for NO FOG lenses from Fashion Style disinfects and cleans all adapted surfaces without damages and divorces.
This spray is produced in a metal bottle of small volume, which is very convenient, since it can always be at hand. So, you can always and everywhere take with you clean, fog-proof lenses and all kinds of gadgets.
Spray line NO FOG – for clear vision the best solution in any weather !!