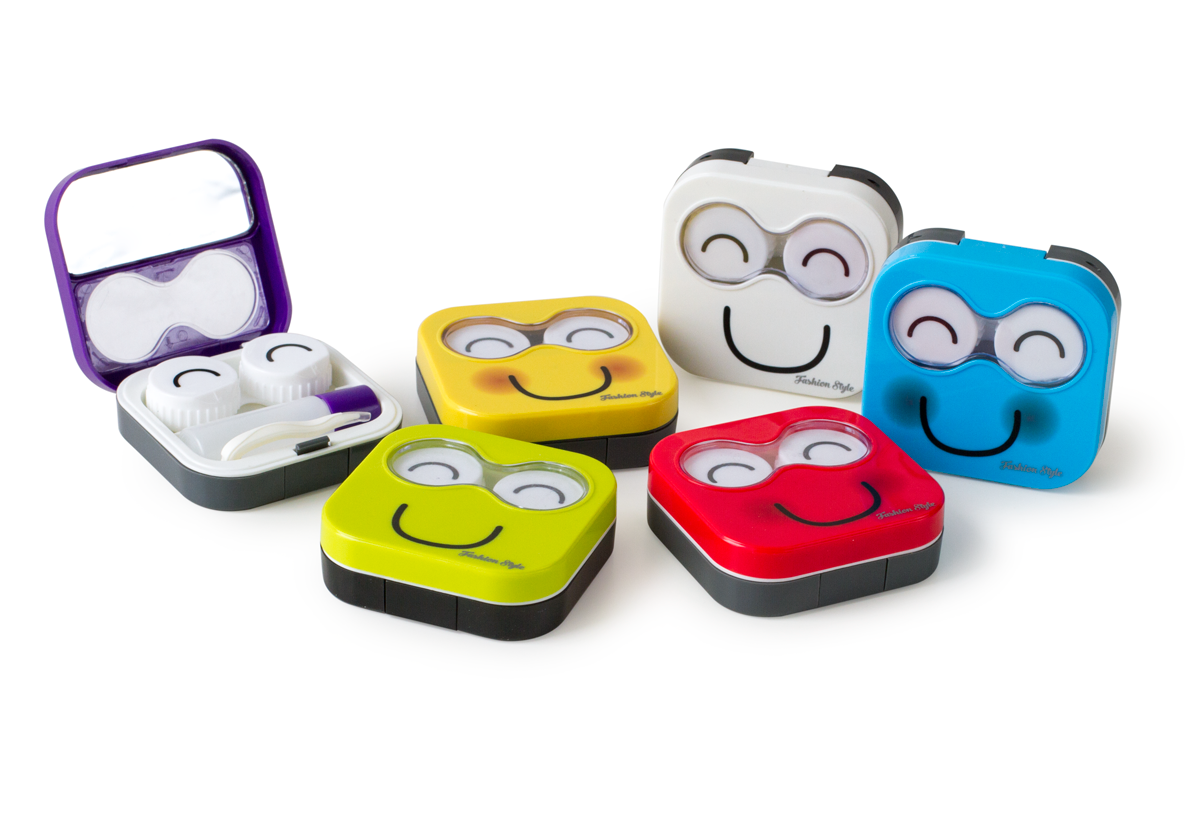 Vendor code
A8056K
Similar products
Travel set for contact lenses "Smile"
Performed in the form of square smiley faces, this set is simply created to give a good mood to its owner!
Its bright colors: sunny yellow, strawberry-red, cloudy white and lacustrine-turquoise, in combination with the original-smiling design will not leave anyone indifferent !!
The road kit for contact lenses "Smile" from Fashion Style includes: a container for contact lenses, a special tweezer and a bottle for a solution.