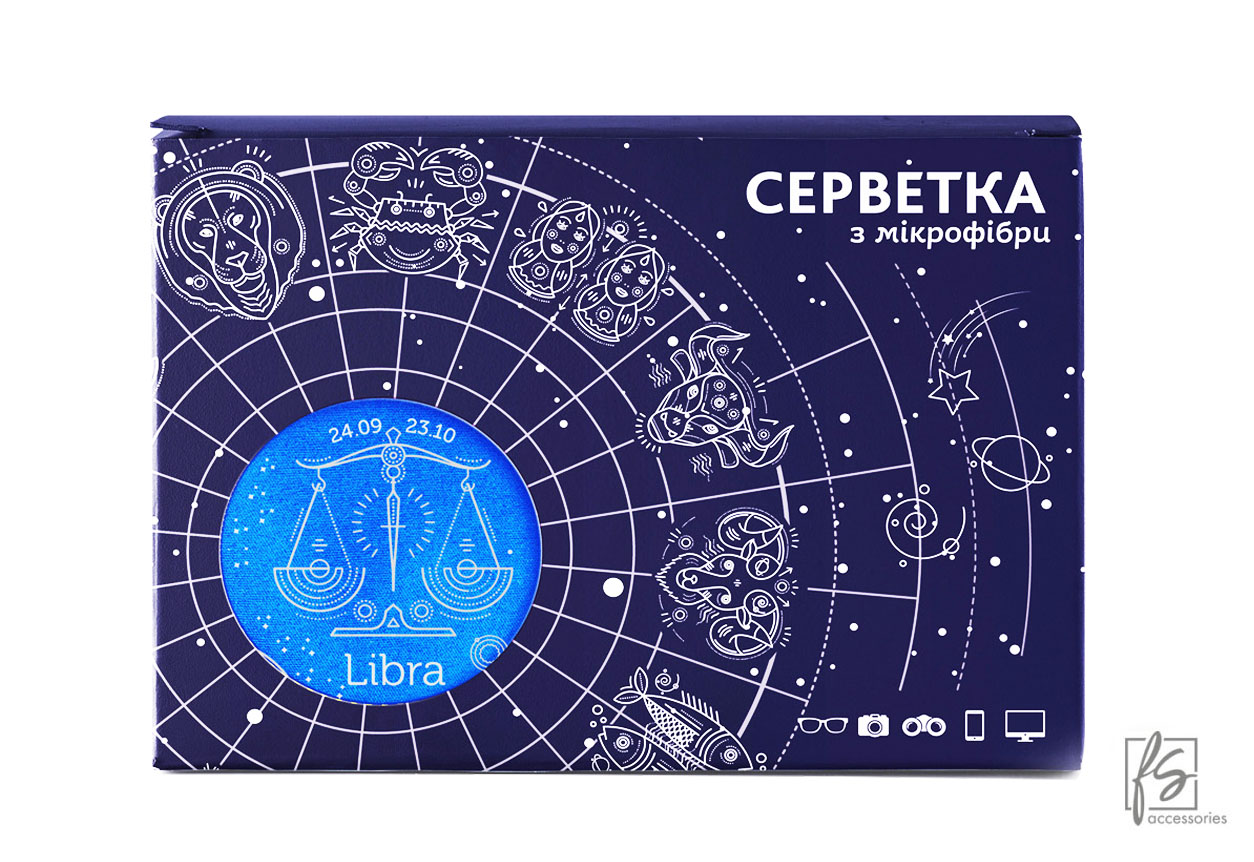 Vendor code
N002
Product description
Microfibre mattress "
Zodiac Fashion Style

"

This microfiber napkin from Fashion Style is produced each in a separate package. Thus, it can be used as a gift or a souvenir, if necessary, distributed at various events, presentations and celebrations.

A bright geometric plot of the napkin pattern from the microfiber "Zodiac Fashion Style" is sure to appeal to buyers of any age, sex and lifestyle. Its high-quality material will help quickly and easily clean any lenses, monitors and LED screens to crystal clear.